The Northern.tech team blog
Learn more about what we do, and how we do it!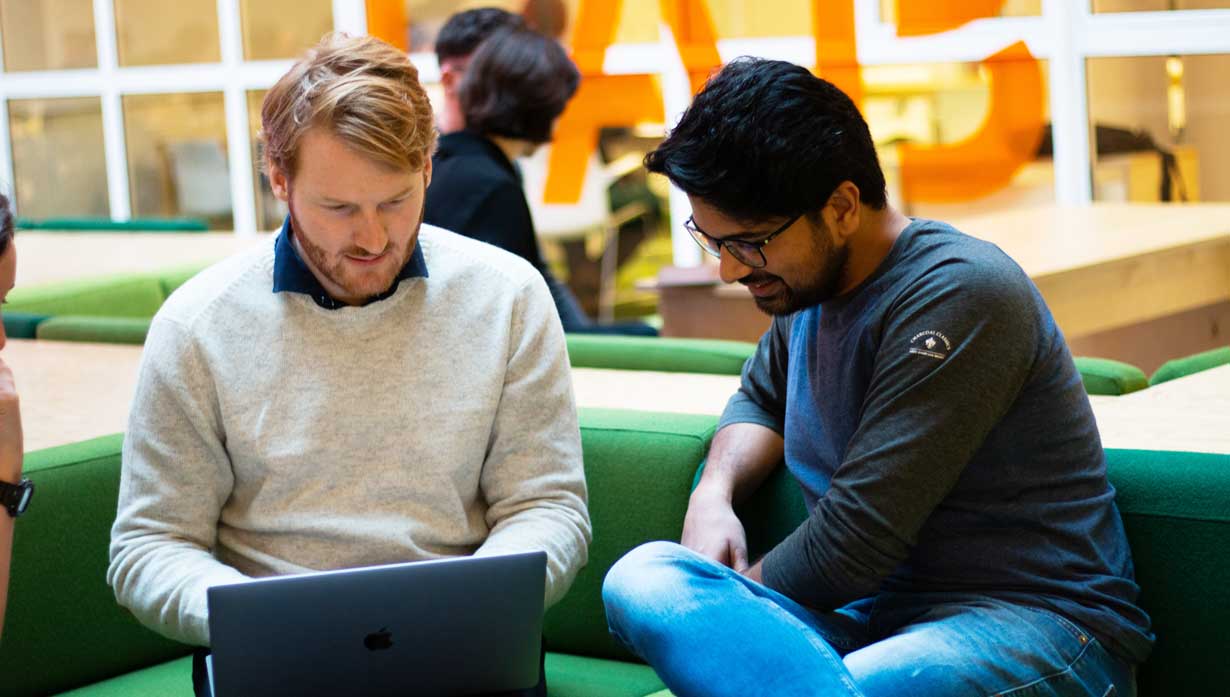 The ongoing COVID-19 pandemic brings challenging times for many countries, companies, families, and individuals. Therefore we wanted to make a brief statement about how it is affecting us here at Northern.tech. We have our main...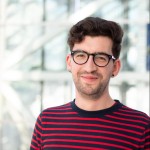 By Michael Clelland UX and frontend developerNorthern.tech,
Since the start, Northern.tech has operated as a distributed organization of people working from a variety of locations and countries, both on-site and remotely. What is it like to be a remote worker here? According to our...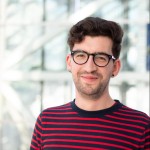 By Michael Clelland UX and frontend developerNorthern.tech,