The Northern.tech team blog
Learn more about what we do, and how we do it!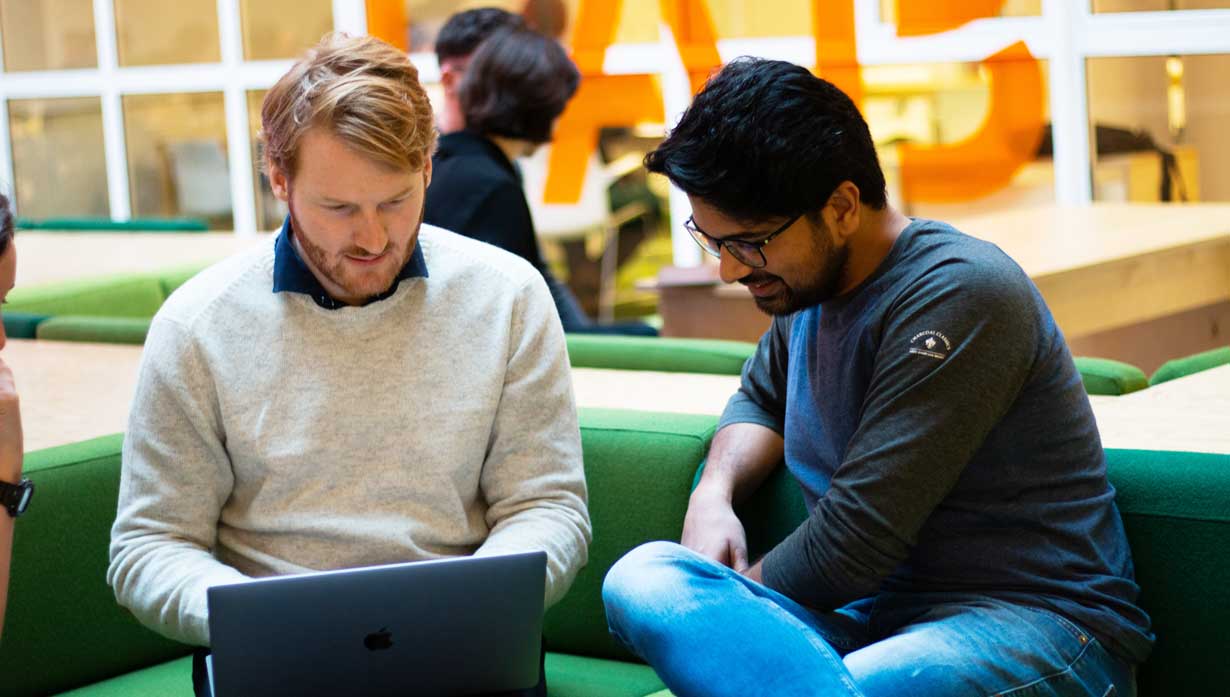 Our Director of Community for CFEngine, Cody Valle, looks back on the progress made in 2022. This year was all about collaboration, ease of use, and community engagement for Northern.tech's server configuration management...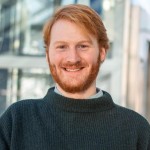 By Ole Elgesem,
We recently did an internal survey of Northern.tech employees, asking them questions about their views on Open Source Software. 12 people responded to the survey, including people involved with front end development, back end...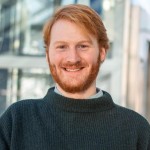 By Ole Elgesem,
Today's approach to securing IT infrastructure is passé. In a dynamic world of unpredictable and often frequent infrastructure changes, the traditional approach to security falls short. It is no longer sufficient to just scan...
By Thomas Ryd Co-founder and leaderNorthern.tech,
Today we are proud to reveal our new name and brand; Northern.tech. Northern.tech aims to become an international engineering powerhouse where bright and team oriented people work together to create the easiest to use solutions...
By Thomas Ryd Co-founder and leaderNorthern.tech,