The Northern.tech team blog
Learn more about what we do, and how we do it!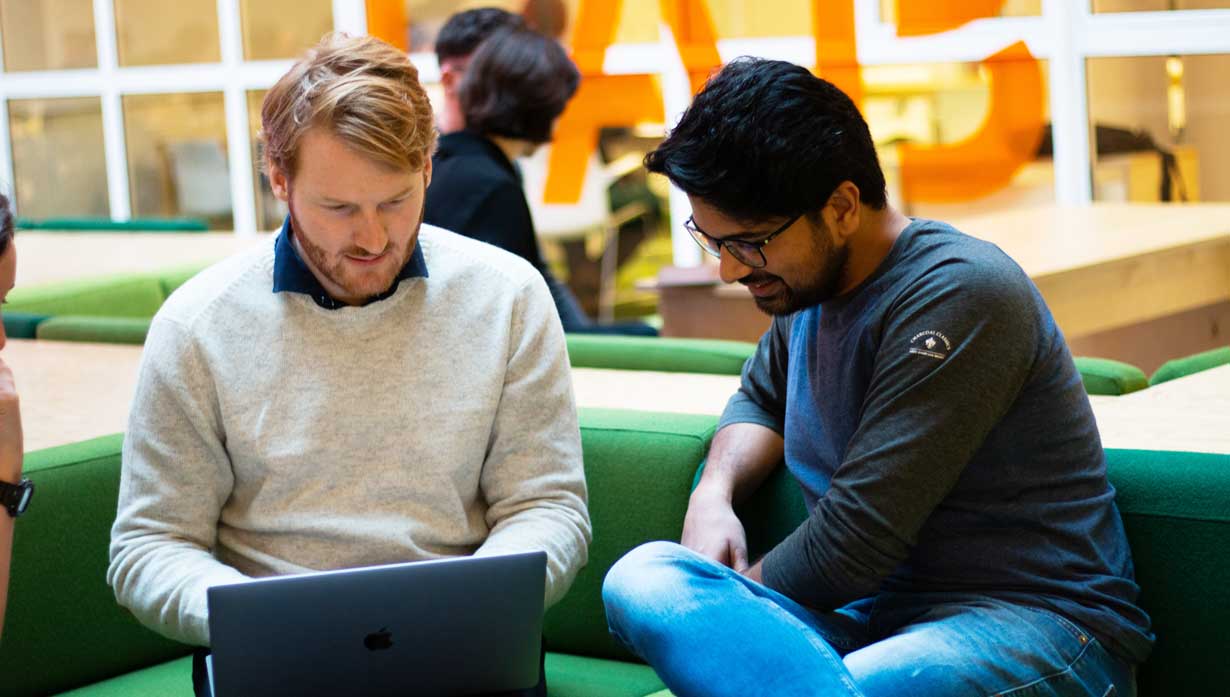 When you apply to join us at Northern.tech, here's what you can typically expect. Applying for a position Our open positions are found on our Careers page – if you find one that you think you'd be suited to, you can read all...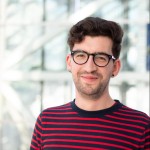 By Michael Clelland UX and frontend developerNorthern.tech,
So you would like an internship at Northern.tech you say? Great! Let's get you started. First you have to apply! This is done through any number of channels. You can apply from our website: www.northern.tech. Even better, maybe...
By Ole P. Orhagen Software developer @Northern.tech,