The Northern.tech team blog
Learn more about what we do, and how we do it!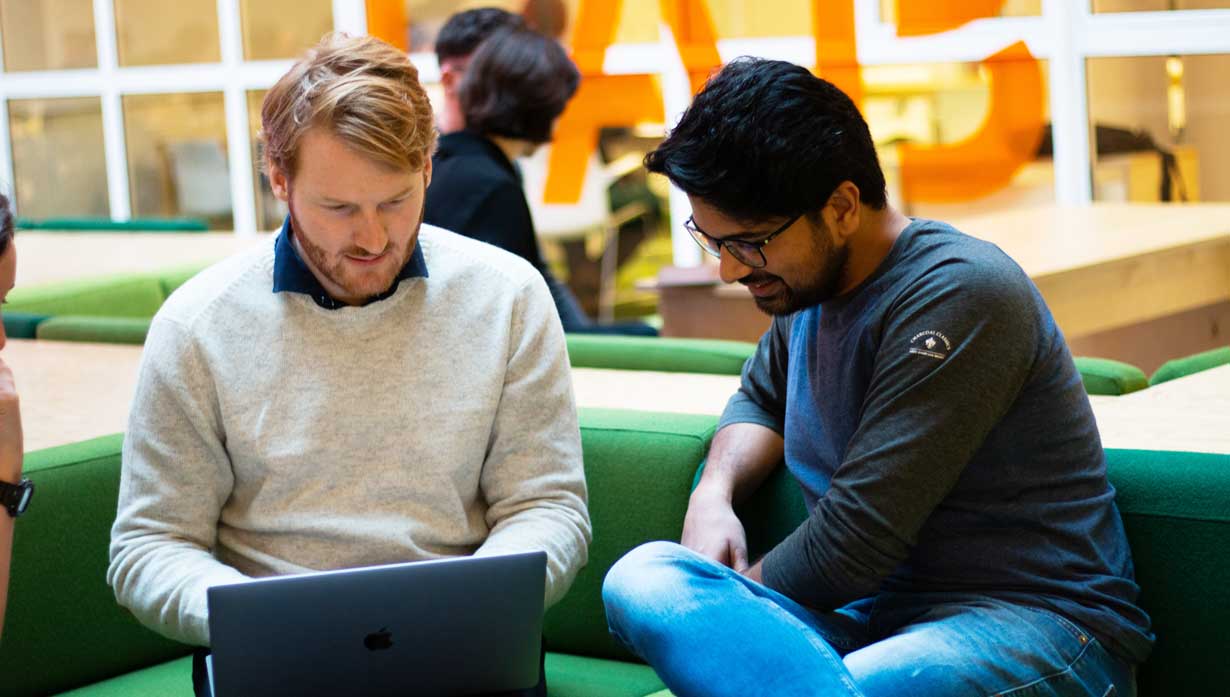 Our Northern.tech team had a great time representing Mender at NurembergMesse for the Smart Productions Solutions exhibition. Read a roundup of the event here.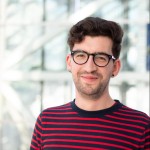 By Michael Clelland UX and frontend developerNorthern.tech,
At Northern.tech we are distributed all around the world, which makes it even more important that we can all get together as a company at regular intervals. Every year we have a company summit, an occasion for the whole team to...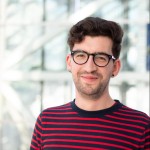 By Michael Clelland UX and frontend developerNorthern.tech,