About Northern.tech
Northern.tech is the leader in device lifecycle management (DLM) with a mission to secure the world's connected devices.
As a thought-leader, established in 2008, Northern.tech showcases a long history of enterprise system and cyber security management solutions long before IIoT and IoT became buzzwords.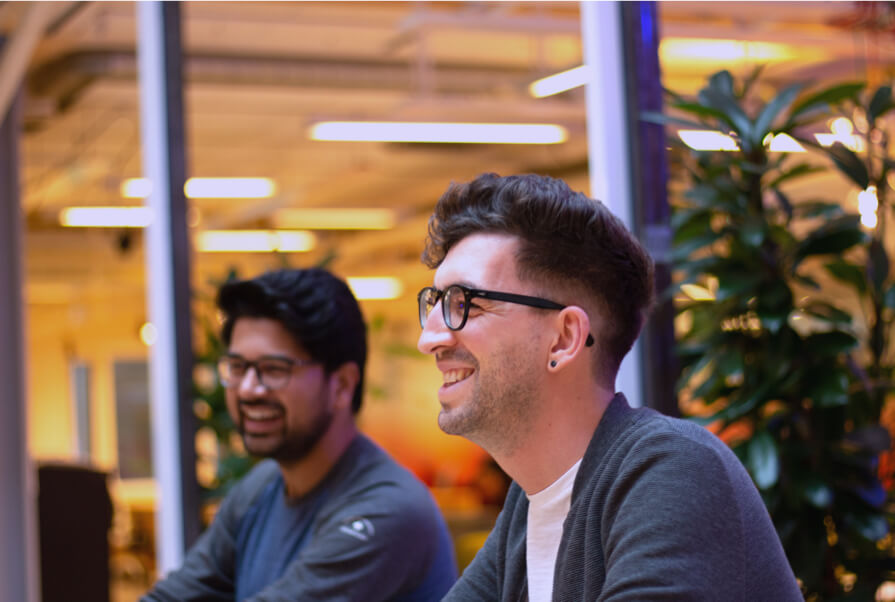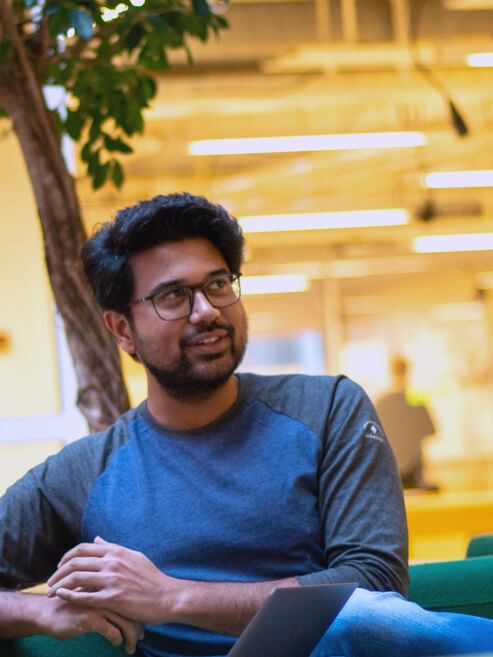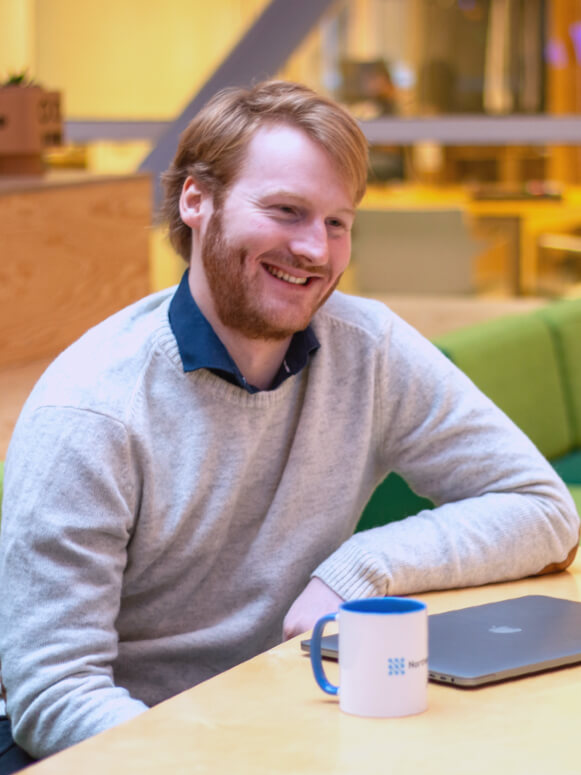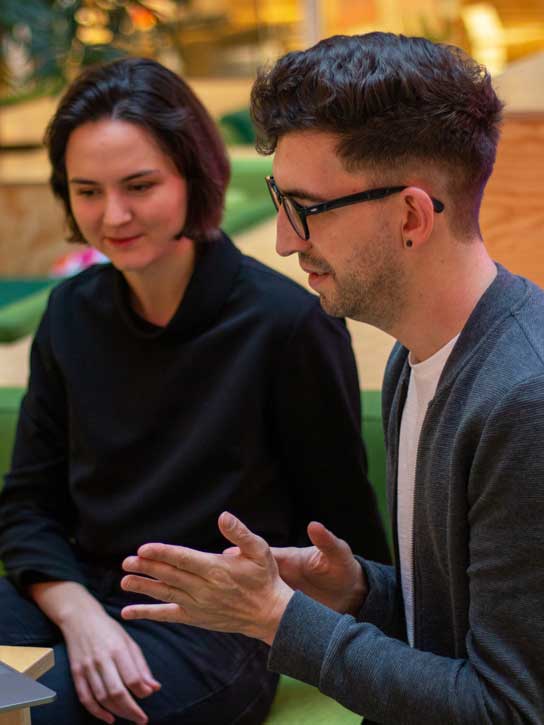 Products we build
Northern.tech is the company behind CFEngine, the pioneer in server configuration management to automate large-scale IT operations and compliance, and Mender, the market leader in IoT over-the-air (OTA) software update management.
Our products are designed with security in mind and offer our customers robust, secure, and customizable solutions. Our talented pool of engineers and dedicated support staff delivers close to 100% satisfaction rate to customers.
Our customers trust us
Powering system management solutions for millions of devices worldwide over nearly a decade, Northern.tech boasts a proven track record among Fortune 1000 clients – including industry leaders in automotive, pharmaceutical, aviation, transportation, manufacturing, defense, utilities, health care and construction. Examples of customers served are Airbus, US Navy, Panasonic, Lyft, Volkswagen, Siemens, Thales, and ZF Group.
As thought leaders and industry experts in device lifecycle management, we help clients around the world. Contact us to see how we can help with your project.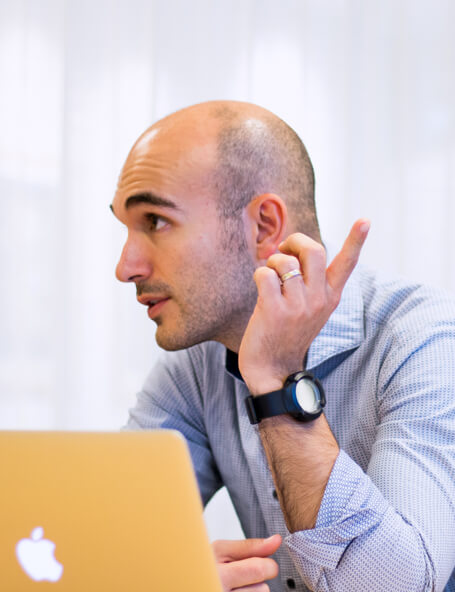 Ready to get started?
Discover how we can help you manage your devices and optimize performance, from design to decommission.