Why our mission matters
Connected devices are now a part of the services and products we rely on every day, such as health, finances, education and entertainment. They are becoming as vital to society as traditional infrastructure services like electricity and water. This means the security of these services becomes more and more important.
We all want reliable technology and connectivity to improve our lives, without putting us at risk. So at Northern.tech, we develop products that we think will help make our connected world secure and safe to live in.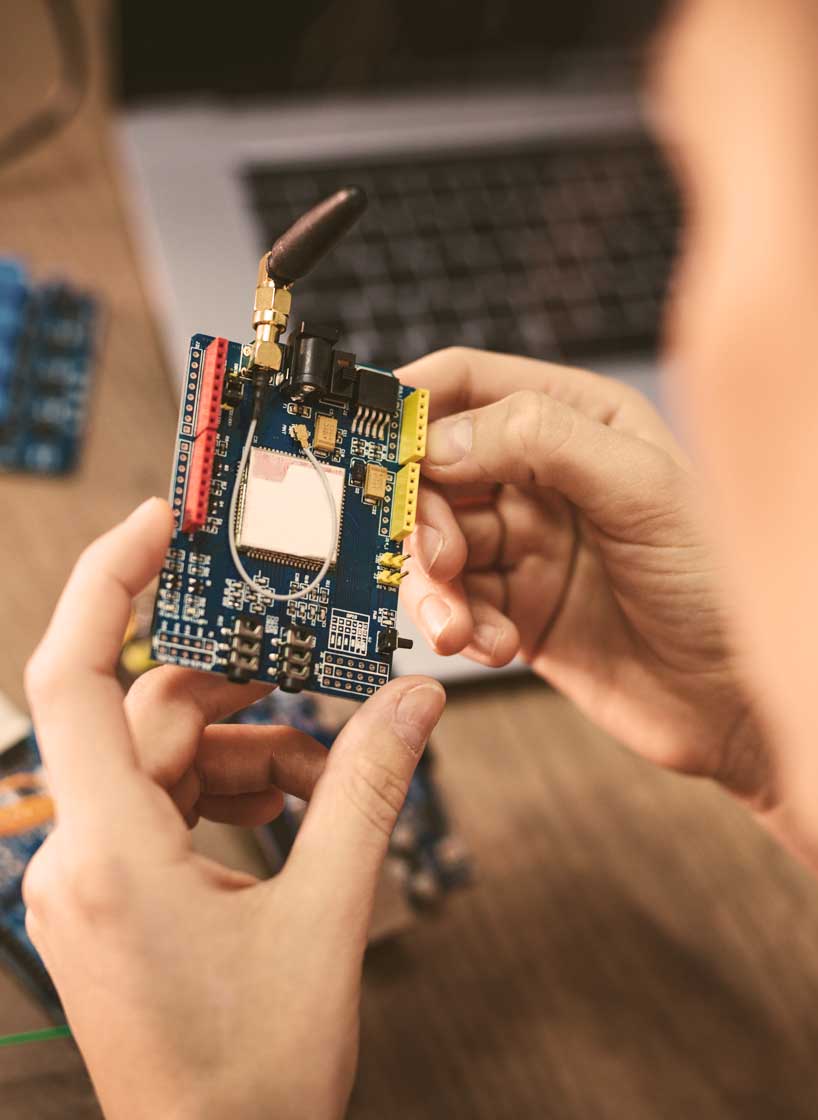 Our strategy
At Northern.tech we want to build a suite of easy-to-use security products for the connected world. Our products are for everyone from small companies to large enterprises.
We care greatly about our customers: in every interaction we have with customers, partners and other stakeholders, we want to be easy to deal with.
We develop and sell technology products, therefore we invest most of our resources in engineering and R&D. We hire team-oriented and smart people who can learn and adapt.
We automate as much as possible – whether it is development, testing, finance, sales or general administration. Our goal is to free up as much time as possible for employees to think creatively and work proactively.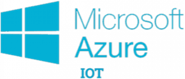 Our beliefs and values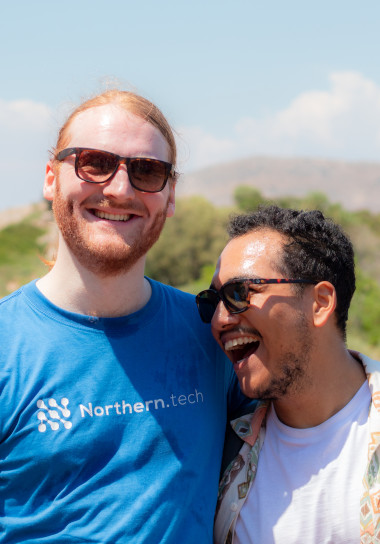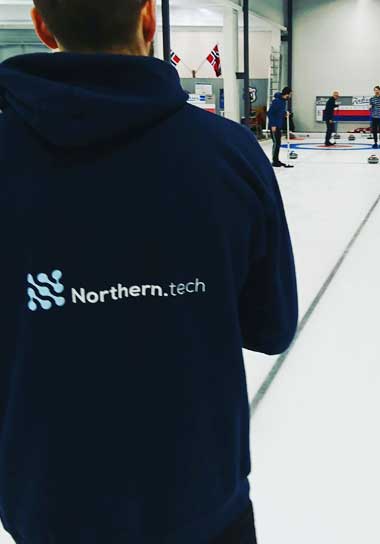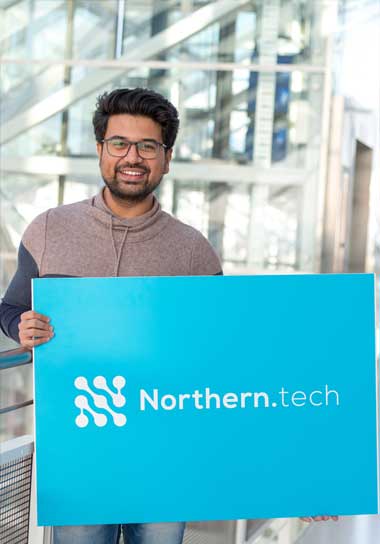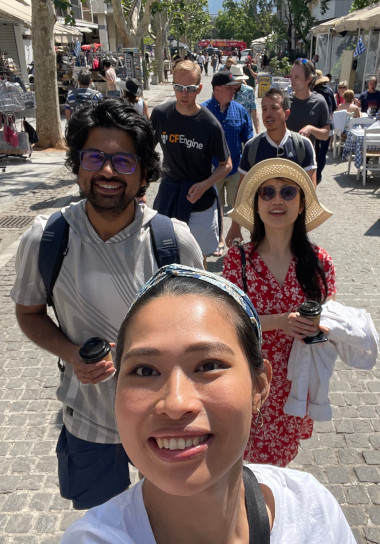 We are customer-focused and believe in ease-of-use
We promote individual creativity and team collaboration
We believe in being trustful and transparent
Read more on our team blog
Our ethics
We are committed to a workplace free of discrimination, where people can grow and prosper. We take pride in our people-oriented culture and values, and believe our own internal wellness & growth gives us the best chance to give back to society.
In alignment with our mission of making this world a safer place by securing the world's connected devices, we are also driven to meaningfully contribute to organizations working towards humanitarian, social, welfare & environmental causes.
Read more about: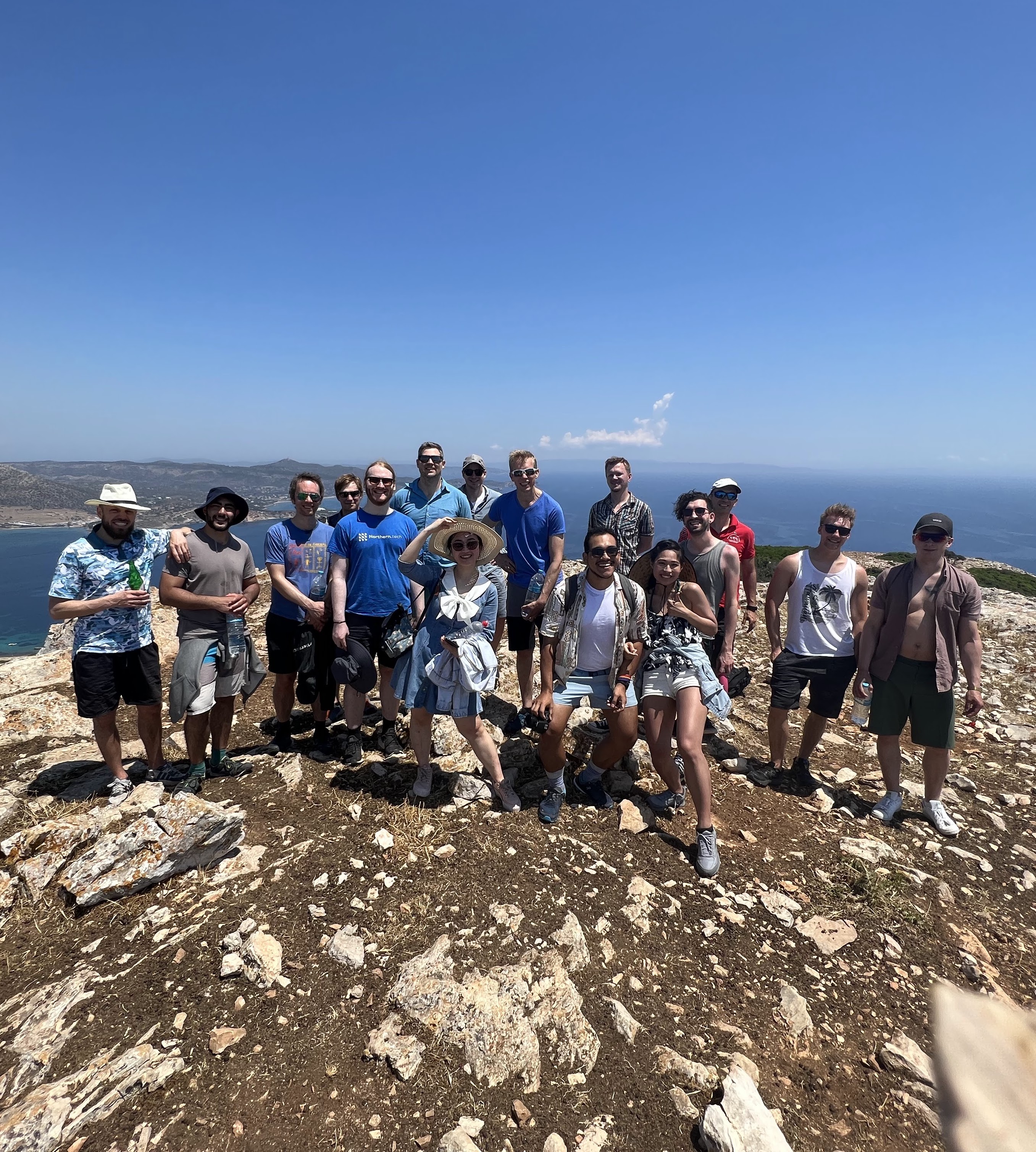 One of our core beliefs is that everyone should be treated equally and with respect while working with us, and during the hiring experience.
We also believe that everyone should feel free and comfortable to be themselves. We welcome everyone regardless of race, ethnicity, gender, gender identity and expression, sexual orientation, age, disability, physical appearance, or religion.