The Northern.tech team blog
Learn more about what we do, and how we do it!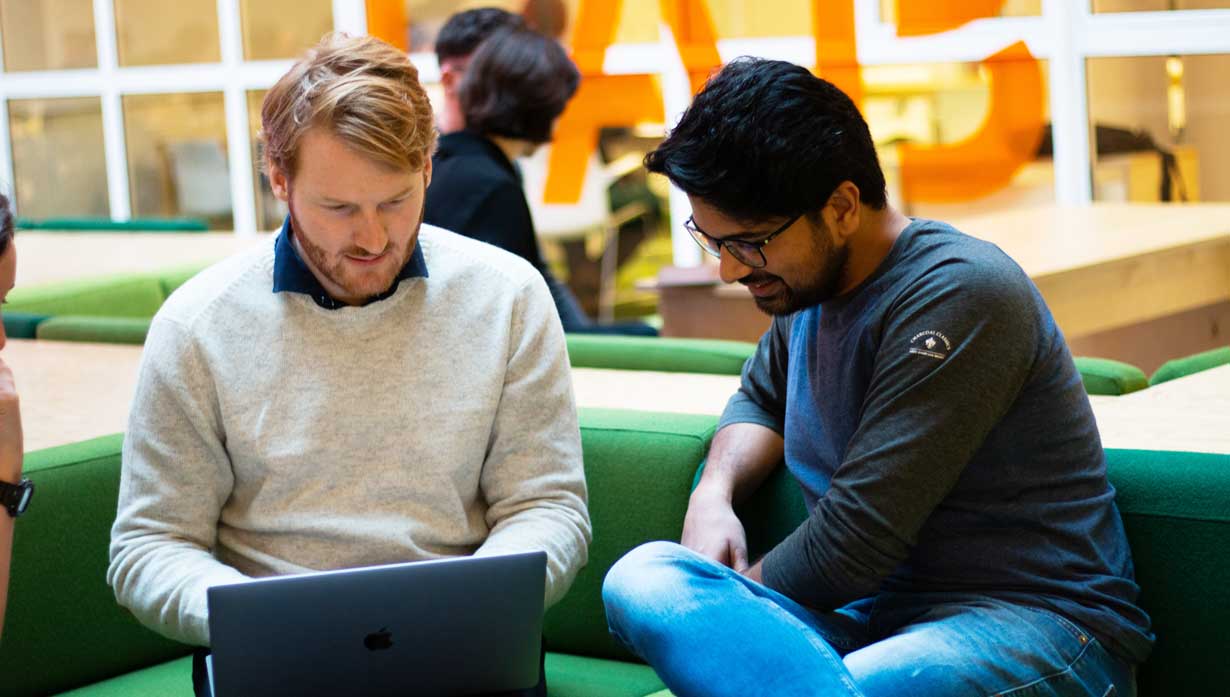 This post was originally published on the CFEngine blog Saint Patrick's Day makes us think of the color green. Spring is coming. Plants are starting to sprout amongst the dead grass and leaves from Fall/Winter: Earth Day is...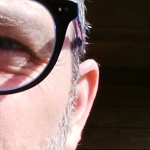 By craigcomstock,
Let me share a secret: Employees who think work is a series of activities, and as long as they go about doing these activities, they do "work", are wrong. People holding such misconceptions will be the first up for grab by...
By Thomas Ryd Co-founder and leaderNorthern.tech,
Since the start, Northern.tech has operated as a distributed organization of people working from a variety of locations and countries, both on-site and remotely. What is it like to be a remote worker here? According to our...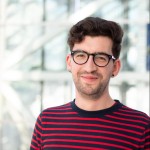 By Michael Clelland UX and frontend developerNorthern.tech,
We recently did an internal survey of Northern.tech employees, asking them questions about their views on Open Source Software. 12 people responded to the survey, including people involved with front end development, back end...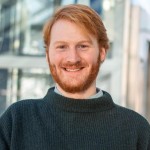 By Ole Elgesem,
This post is by two of our newest team members, Manuel and Lluís, sharing their experience of starting at Northern.tech Hallo, Hallo mein Name ist Manuel. Hola! Me llamo Lluís. New year, new job is what they always say and after...