The Northern.tech team blog
Learn more about what we do, and how we do it!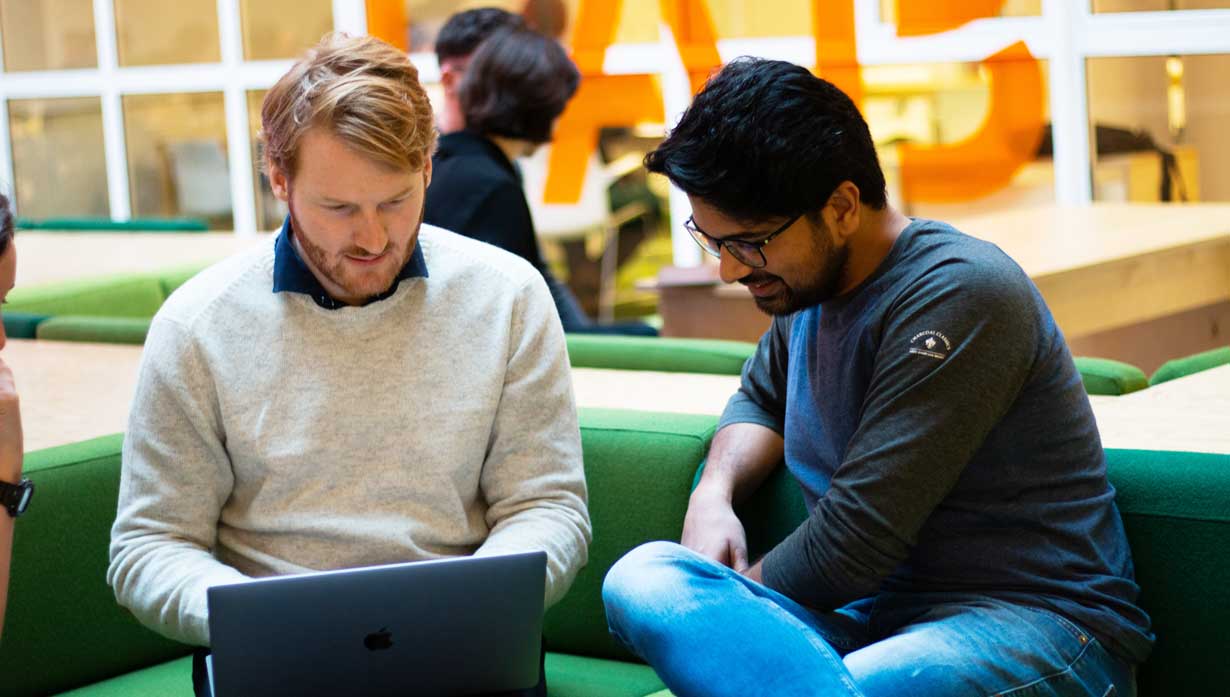 We recently did an internal survey of Northern.tech employees, asking them questions about their views on Open Source Software. 12 people responded to the survey, including people involved with front end development, back end...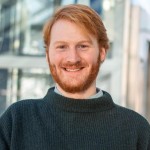 By Ole Elgesem,
Long story short: we are in the process of migrating our Travis/Jenkins CI infrastructure to GitLab CI while keeping our source code in GitHub and thus the Open Source workflow that we love. So what is the challenge with it? At...