The Northern.tech team blog
Learn more about what we do, and how we do it!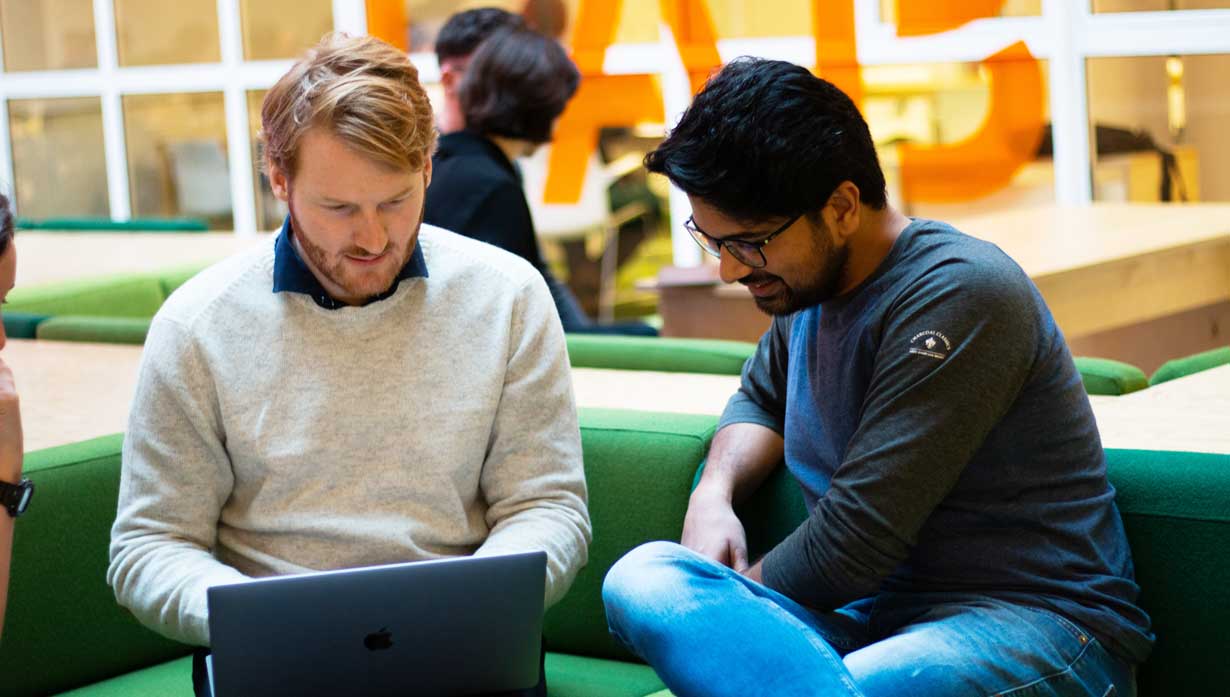 pass oldest I and my colleagues at Northern.tech use pass to store and share passwords in a secure way. Pass uses git and gpg to secure and keep track of changes. Each password is just a gpg file in a special directory, by...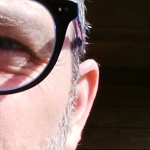 By craigcomstock,
The European Telecommunications Standards Institute (ETSI) recently released Technical Specification 103 645, seeking to help protect consumers from IoT devices. Supported by world-class brands like ABB, Canon, Ericsson,...
By Thomas Ryd Co-founder and leaderNorthern.tech,
"Cyberthreats continue to impose an ever-bigger danger across the fabric of our society. Governments around the world are waking up to this harsh reality and, as with global warming, this can best be dealt with at an...
By Eystein Stenberg CTONorthern.tech,
Today's approach to securing IT infrastructure is passé. In a dynamic world of unpredictable and often frequent infrastructure changes, the traditional approach to security falls short. It is no longer sufficient to just scan...
By Thomas Ryd Co-founder and leaderNorthern.tech,