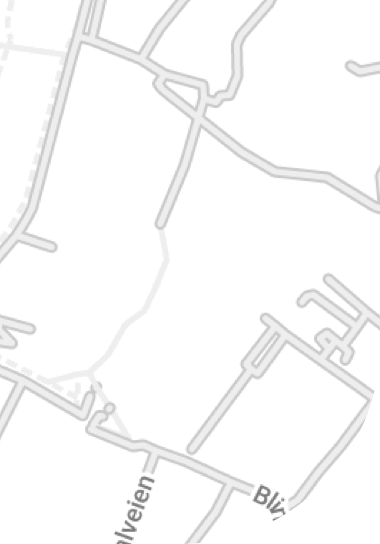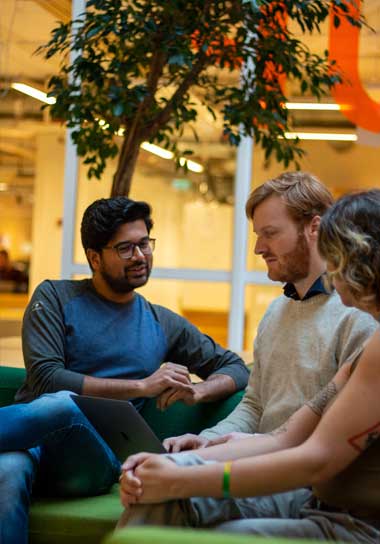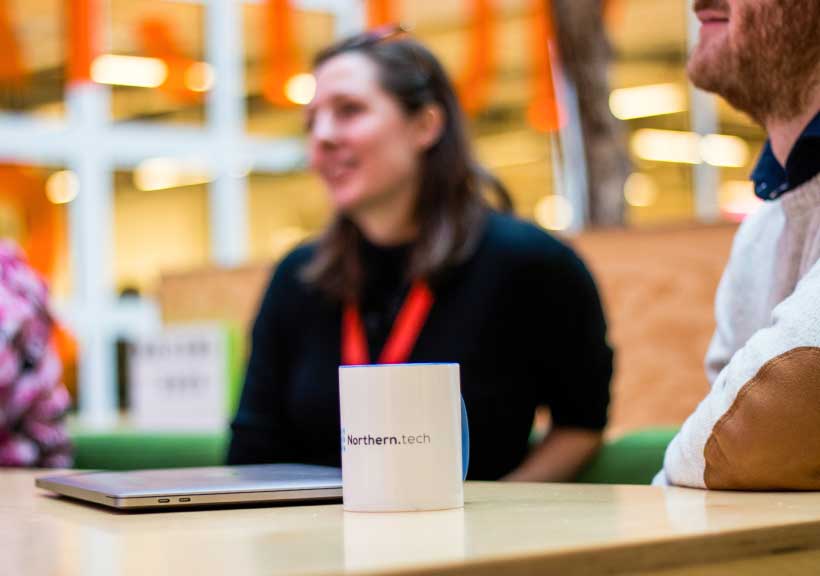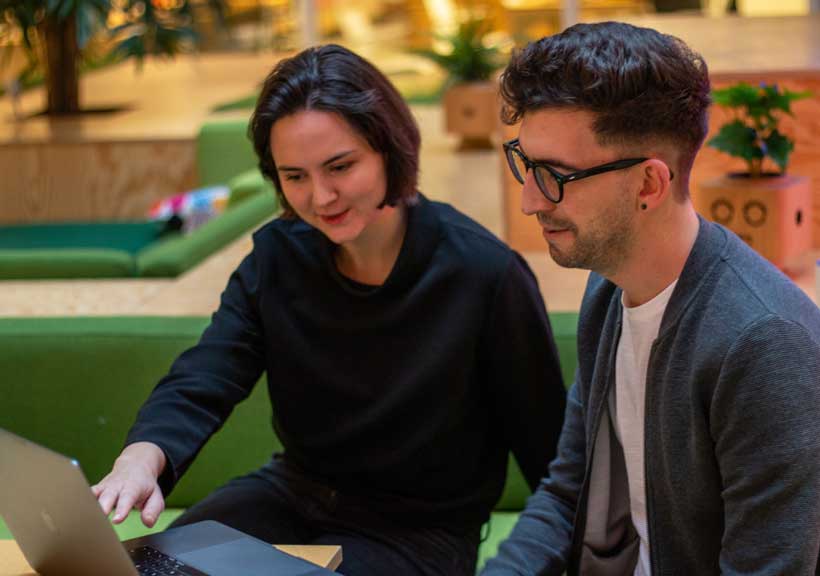 Our workspace
Our office is in Forskningsparken, Oslo Science Park, near the campus of the University of Oslo. We're located in a modern building easily reached from the city center.
We work alongside a growing number of exciting tech startups and growing companies. We benefit from being part of a network of peers, industry experts and entrepreneurs, all in a diverse and fun workplace.
Free freshly brewed coffee because let's face it… coffee is important.
Our own dedicated office space, with access to vibrant spaces and kitchen facilities.
Oslo Science Park's day care centre, fitness centre, haircuts, dry cleaning and health care.
Why work in Oslo?
Oslo has a high standard of living and often ranks as one of the best places to live in.
Pleasant surroundings and beautiful scenery are never far away. Norwegian work culture promotes a family–friendly and healthy work/life balance.