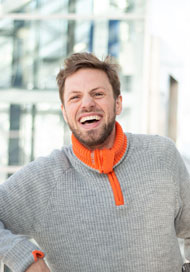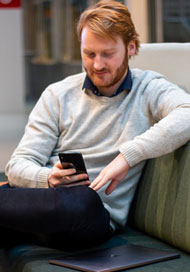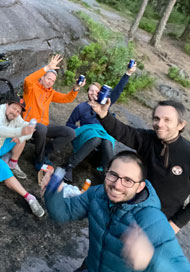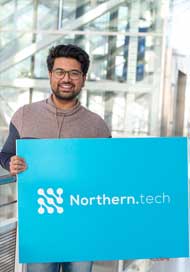 Internships at Northern.tech
Gain valuable experience and knowledge while working on big challenges.
Kickstart your career with us!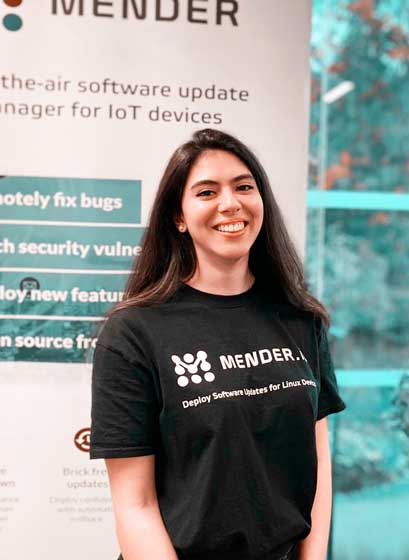 Be a part of our team and culture
We encourage our interns to be proactive, to learn while doing, and to be a positive force in the company. With us, you will do meaningful work while learning from mentors and peers.
We will always want top talent to stay with us. Shining during your internship is a great way to kickstart a career here!
Apply now: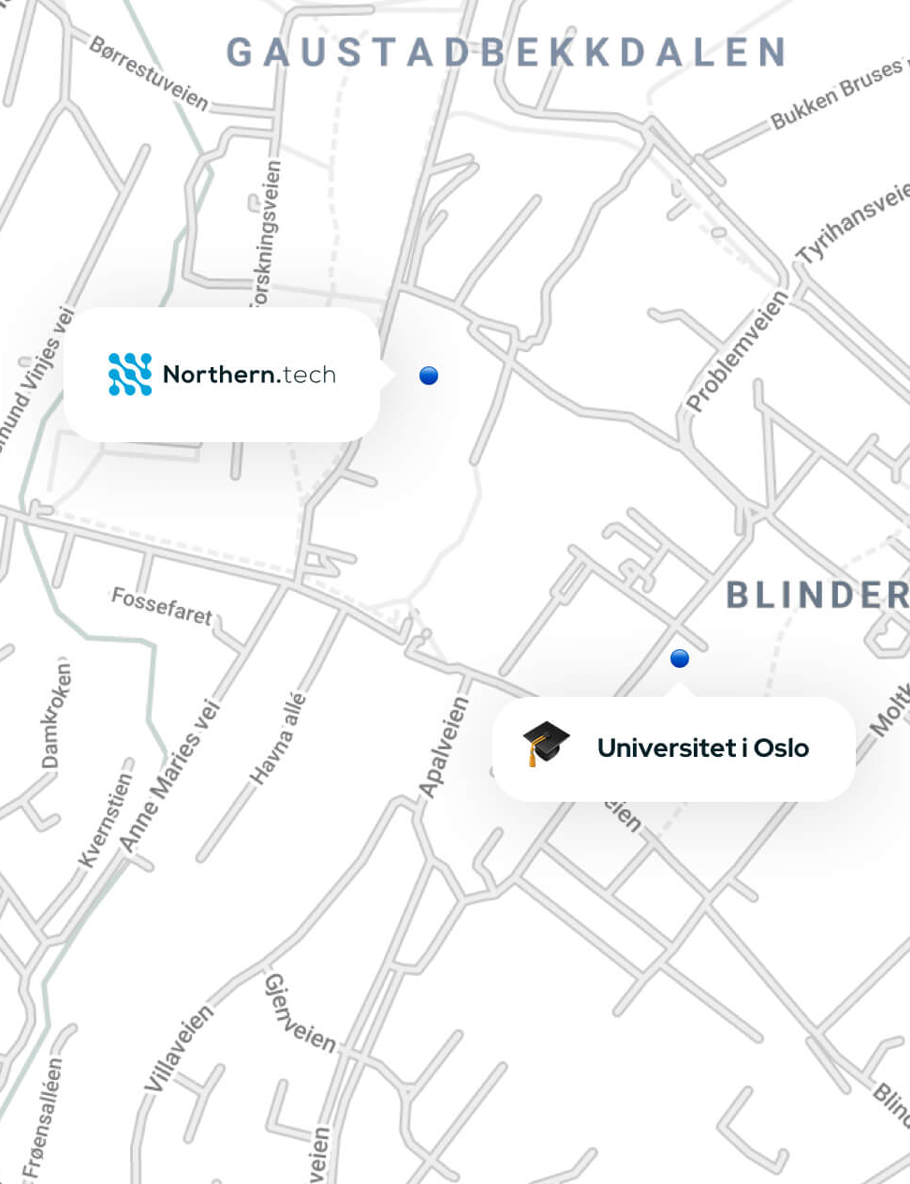 Ideal for University of Oslo students
Our Oslo office is located in Forskningsparken, by the Universitet i Oslo (UiO) campus. Ideal for university students to join for part time or summer internships! Work from our office, do some networking, and join social events.
Our office is part of StartupLab where we work alongside a growing number of exciting tech startups. It's an excellent opportunity for interns to meet with entrepreneurs and industry experts, all in a diverse and fun workplace.
One of our core beliefs is that everyone should be treated equally and with respect while working with us, and during the hiring experience.
We also believe that everyone should feel free and comfortable to be themselves. We welcome everyone regardless of race, ethnicity, gender, gender identity and expression, sexual orientation, age, disability, physical appearance, or religion.