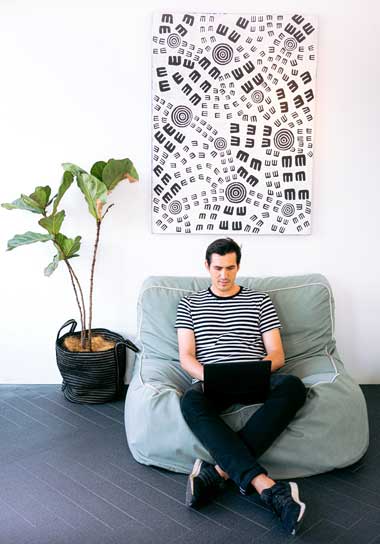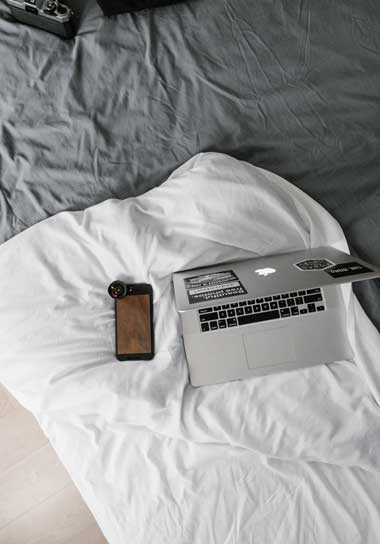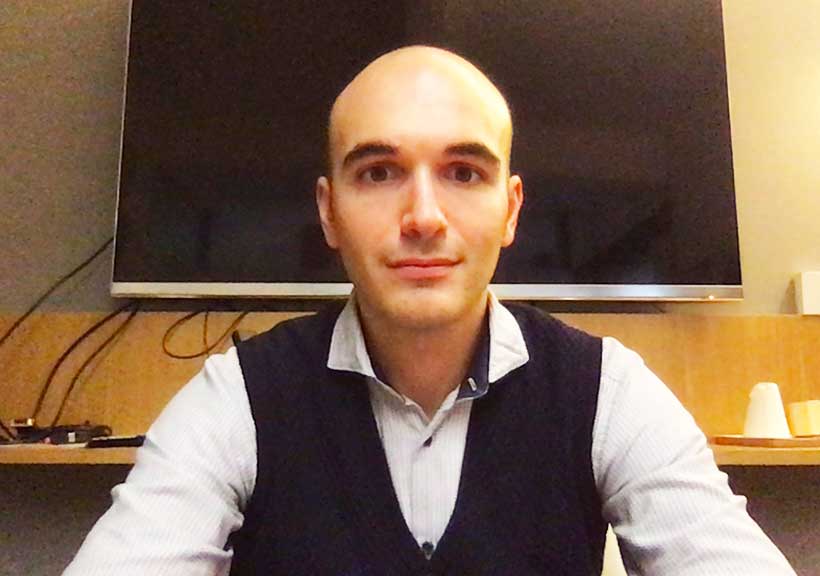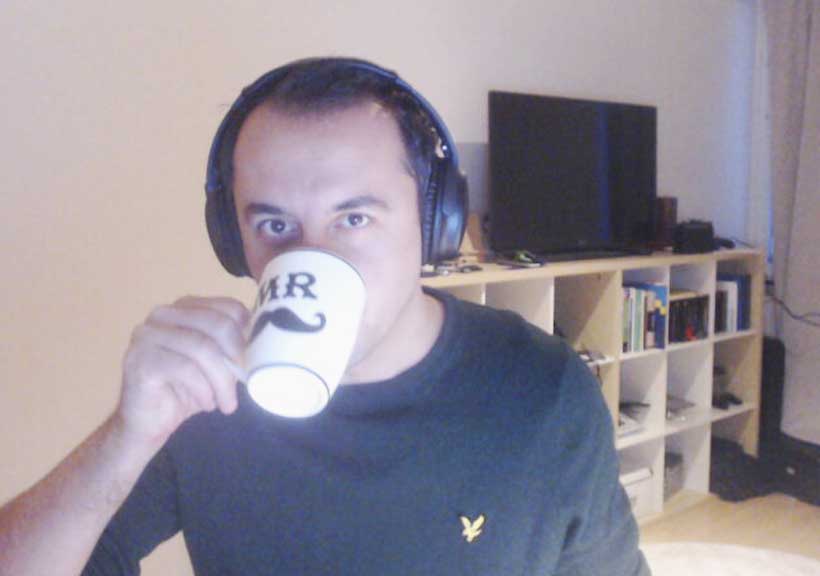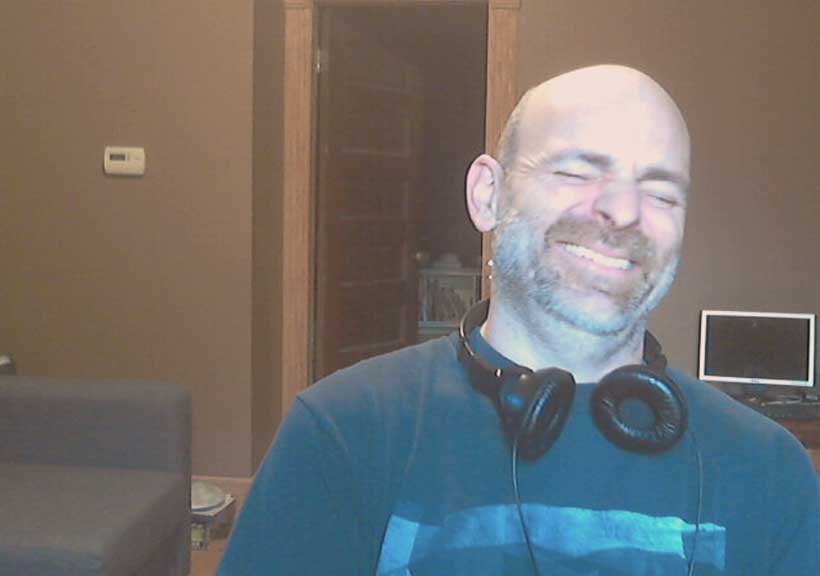 Choose your workspace
Since the beginning, the team at Northern.tech has been distributed around the world, both on-site and remotely. We have the tools and experience to make sure that remote workers fit easily into our processes and stay connected to their teams. Our company handbook and communication channels help us to stay closer together, even when we are far apart!
Daily standup video calls.
Collaborate and chat on Slack.
Regular social events and company summits for all-important face-to-face time.
Why work remotely?
The most flexibility for your lifestyle. Work from your own home or an office space, make time for family, avoid commutes. Remote work can have also have benefits when it comes to health and stress.
Work while inspired by your surroundings – not everyone thrives in an office environment. If you are the adventurous type, it means you are not tied to one location for too long.
For us, it means we can hire the best people without being restricted by location, and hire a more diverse team.
Read our blog post about remote work at Northern.tech.