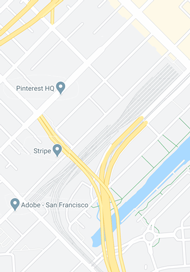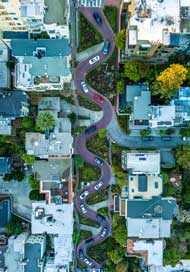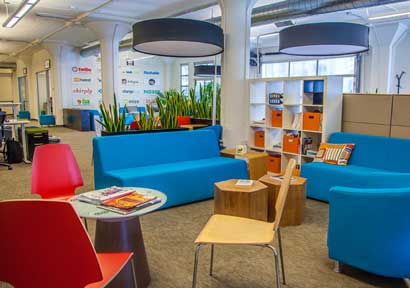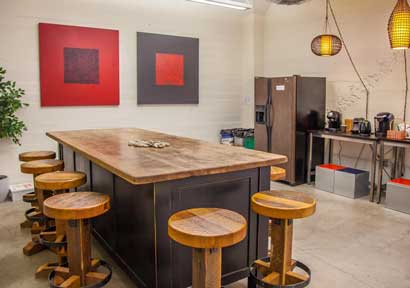 Our workspace
Work from a lively co-working hub in central San Francisco that fosters a community of creation. We work alongside other tech innovators in a shared space - a great place to be part of pitch events, meetups, corporate events, and much more.
Freshly brewed coffee and shared kitchen facilities.
Professional and social events: pitch events, meetups and more.
Relaxing common areas and access to conference rooms.
Why work in San Francisco?
The Bay Area is simply the most exciting place to be in the tech industry, attracting talent from all over the world.
San Francisco is also a fantastic city in its own right - one of the most desired places to live in the USA, it is vibrant and colorful and has a progressive culture. For outdoors types, you are never far from walks, woods and bike trails. In the city there is a wealth of great food, art and culture.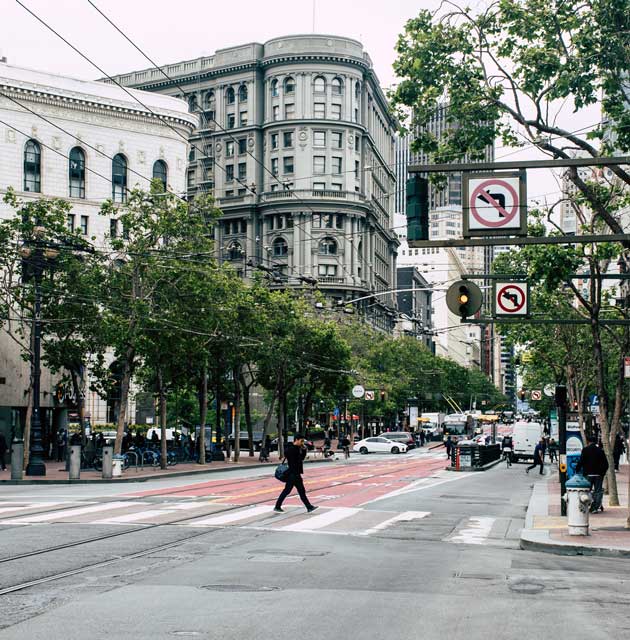 Open positions in
san francisco